How invisible braces from your dentist in Lumberton can improve your smile
Do you have a straight smile? If not, you may have thought about orthodontic treatment, but you don't want to have a smile full of metal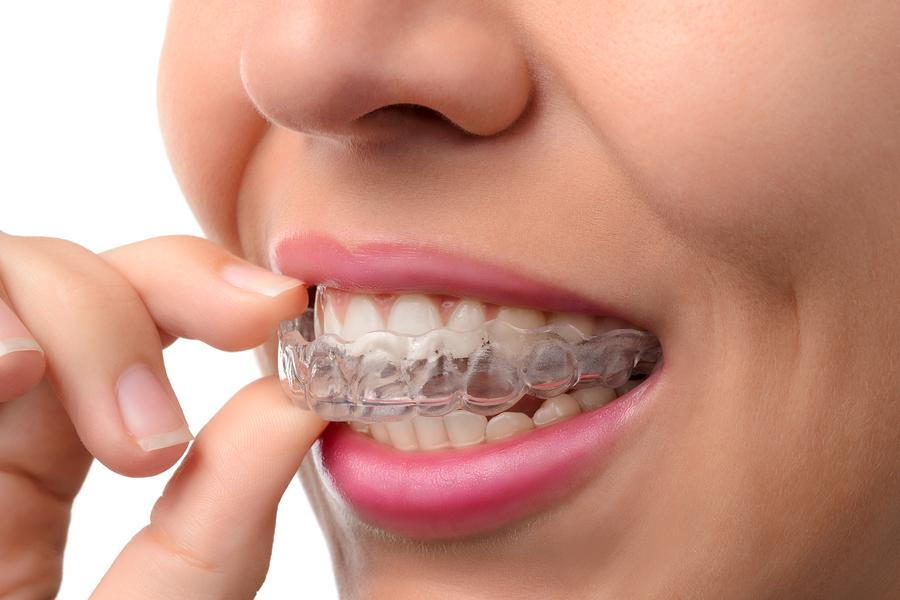 brackets and wires. Modern orthodontics is different. In fact, you can now straighten your smile discreetly so that no one will even know. The answer is Clear Correct invisible braces. Dr. Colin Osborne, III, in Lumberton, NC, wants to share the facts about this exciting way to achieve a straight smile.
There are many reasons why people choose Clear Correct to straighten their smiles. If you are considering orthodontic treatment, you should consider Clear Correct because treatment is:
Aesthetically beautiful; Clear Correct uses appliances made of clear plastic which are virtually invisible to people around you.
Comfortable to wear; the appliances are smooth with no sharp metal parts to poke and irritate soft tissue.
Quick; the entire Clear Correct process can take only 6 to 18 months to complete.
User-friendly; you can remove the Clear Correct appliances to brush and floss your teeth normally.
The Clear Correct process begins with your first set of clear, smooth plastic appliances called aligners. You wear your first set for few weeks and then move on to another set. You keep progressing to a new set of aligners every 3 weeks as your teeth gradually and comfortably move into correct position.
Clear Correct aligners look delicate and beautiful, but they are strong, effective treatment that can correct:
Underbite or overbite
Crossbite or open bite
Tooth overlap or gaps between teeth
Poor tooth or jaw alignment
Imagine being able to eat the foods you love while still straightening your smile. Imagine straightening your teeth discreetly so no one will even notice.
For more information about Clear Correct, the discreet way to straighten your smile, call Dr. Osborne in Lumberton, NC. He can help you achieve a smile you will be proud to show to the world, so call today!